Home
About Us

Welcome to Aesthor Bombino, M.D.. P.A.
A board elegible Internal Medicine physician servicing the Miami and Hialeah areas for over a decade. My commintment to my patients continues to be solid.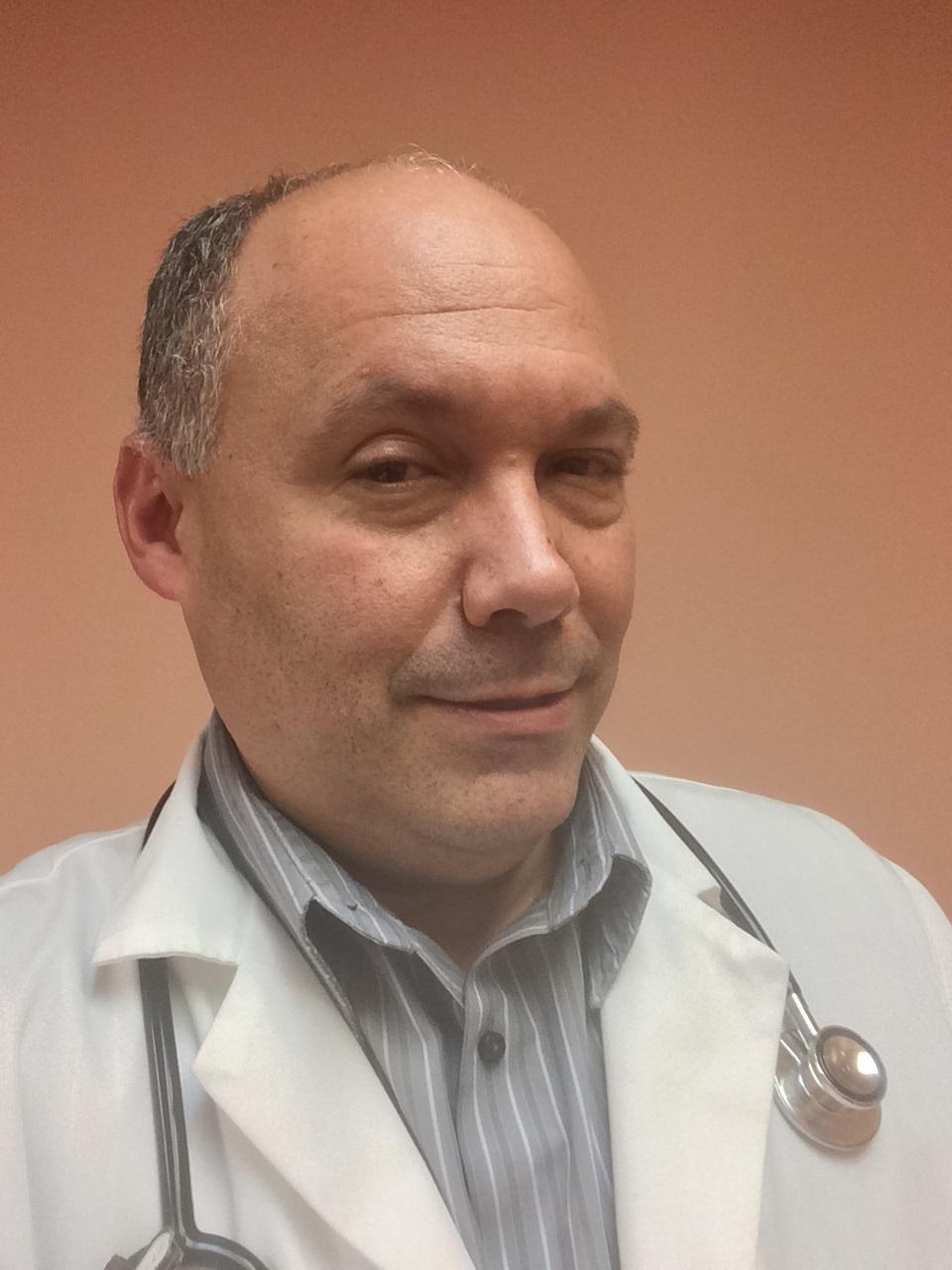 We treat a wide range of health conditions both outpatient (in the office) and inpatient (at hospitals). We are commited to provide you with personalized, compassionate and advanced care.
Among the many deseases we manage are:
Diabetes Mellitus

Hypertension

Obesity

Cholesterol

Arthritis

Asthma

Emphysema

Copd

​Osteoporosis

Renal Insuficiency

Heart Failure

HIV

STDs (sexualiy transmitted diseases)

Stroke

Varicose Veins

Dermatitis

Breast Cancer
Stop by at the location nearest you and learn more about the many services we offer.
Kendall Office
10651 S.W. 88 Street Suite # 207 Miami, Fl 33176
(305) 275-7373
(305) 275-7066
Mondays, Wednesdays and Fridays from 8:00 a.m. to 7:30 p.m.
Tuesdays: 8:00 a.m.- 1:00 p.m.
Saturdays: 8:00 a.m. to 1:00 p.m.
Hialeah Office:
1435 West 49th Place Suite # 403 Hialeah, FL 33012
(305) 820-5022 Telephone
(305) 820-5023 Fax
Tuesdays 2:00 p.m. to 7:30 p.m.
Thursdays 8:00 a.m. to 7:30 p.m.